Clarity
At its very core, cutting through the weeds and organizing your thoughts creates a solid base for personal growth.
Goals
Achieve your goals faster, easier and in a kinder way.
Confidence
My signature approach helps build your confidence to make the changes that will help you grow.
Past
In 2019, my life changed forever. As a successful business owner and recruiter, I had a wonderful marriage and what seemed like a charmed life. In April, my husband was diagnosed with cancer, and I was thrust into becoming a full-time caregiver, then a widow... while running my business.
Present
I have been praised for bringing kindness and humanity to recruitment by both employers and candidates. I champion my candidates with employers and support employers through the hiring and retention process. From talking them through impostor syndrome to seeing them land a dream job, it is the most fulfilling part of what I do.
Future
In 2020, I decided to pursue a life-coaching certification to further my understanding and skills. I want to provide informed support to everyone – even if they may not be looking for a job, but just need someone to talk to who can coach them to start the next chapter.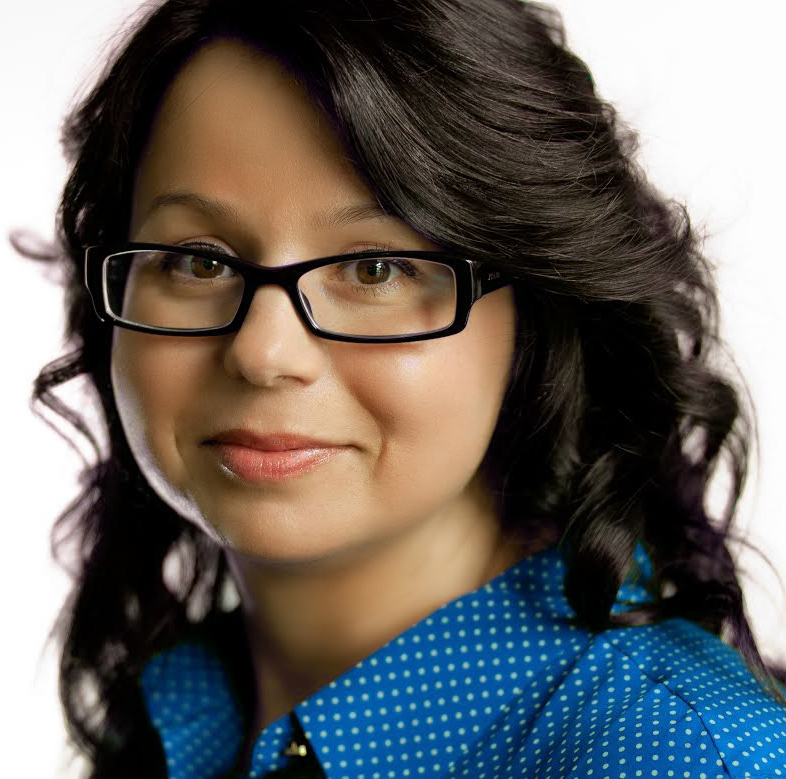 Melanie Diotte
Consultant
I am on your team. Living and working can be isolating, a feeling fueled by fear and shame. No one needs to face it alone, and you don't have to.
Onboarding
One hour dedicated to listening and learning about each other and how I can best help you. We use this session to ultimately define what success looks like for you at the end of our journey.
Goalsetting
I help you set achievable goals that keep you on track to get to your picture of success. I want you to feel the joy of personal growth. I want you to celebrate your achievements.
Psychometric Test
It's important to know what some unconscious barriers are in how you approach different areas of life. I worked with psychologists to develop tests that give me deeper insight into your struggle.
Special Gift
With each package, I want you to feel supported. Depending on what challenge we're tackling, I will give you something to capture our journey or to celebrate your wins.
This is a great time of year to do a bit of 'spring cleaning' for your career. Whether you're actively […]