Our client is a global leader in the manufacturing of construction materials. Their office in Montreal's West Island is currently […]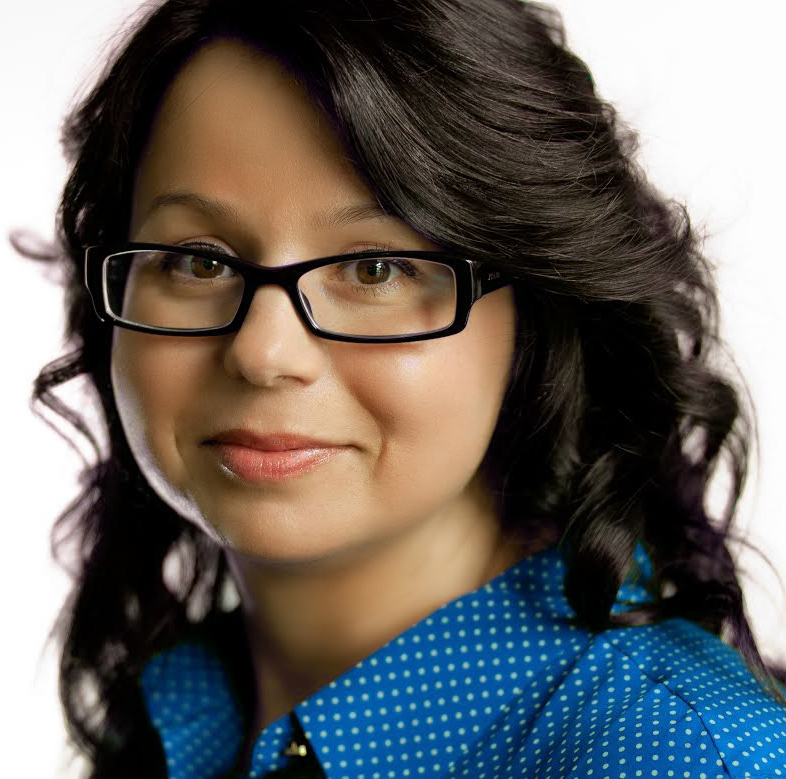 Melanie Diotte
Certified Personnel Consultant (CPC)
Melanie Diotte established Eximius Personnel in 2004, Montreal's leading recruitment firm specialized in placing sales and marketing professionals. "Eximius" stands for "excellence," which is a key pillar for how Eximius operates. Melanie has over 25 years experience recruiting, headhunting and professional resume writing.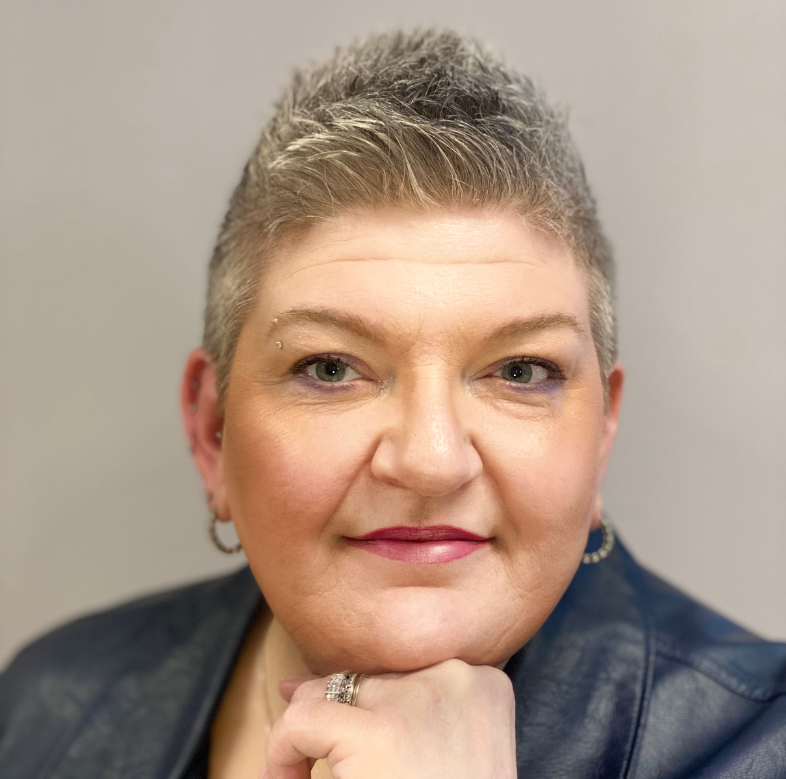 Laurie Ann Hlusko-Freebern
VP Recruitment
Laurie Ann is a talented VP of Recruitment with over 25 years of experience as an Administrative Specialist. She has provided essential support to Executive Management across various departments, including Sales, Customer Service, and HR. Her expertise in these areas has helped her develop a keen eye for identifying top talent and placing them in positions where they can thrive.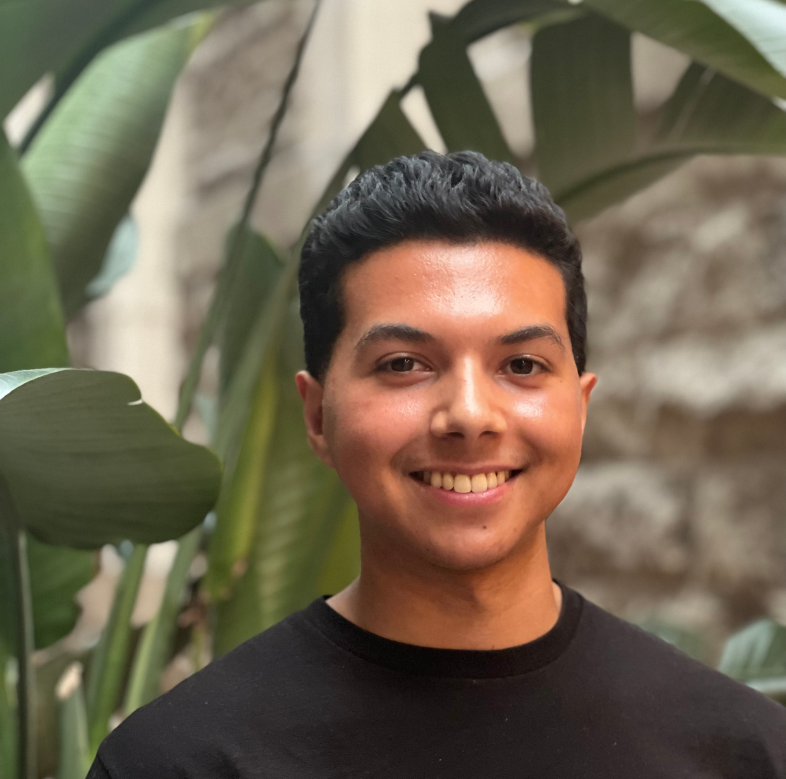 Andrew Diotte-Lyles
Recruiter
Andrew, with a year of experience as a Recruiter, excels at connecting top-tier sales, marketing, and customer service professionals with their ideal roles. His track record demonstrates a knack for identifying, screening, and evaluating candidates to ensure a seamless fit for both parties.
Customer Service Representative
What Makes Us Special
Where typical recruitment firms offer generalists who recruit in various positions, Eximius Personnel only works on focused searches for qualified sales and marketing professionals.
For our clients, this focus and specialization results in more searches completed promptly, paired with a higher level of success.
Our vigorous hiring process can help you find the right sales or marketing professional for your organization. We work in nearly every industry sector from financial services to technology.
Size Doesn't Matter
Over 1,400 employers trust us to deliver excellence. Our clients range from Canada's Top 50 Employers to small, entrepreneurial organizations that are hiring their first sales or marketing professionals. We work with large and small businesses alike.
We can act as an HR department for smaller companies, as well as work hand in hand with corporate HR departments. Big or small, we take the time to understand our clients, their needs, their business practices, and how they go to market to find the right employees.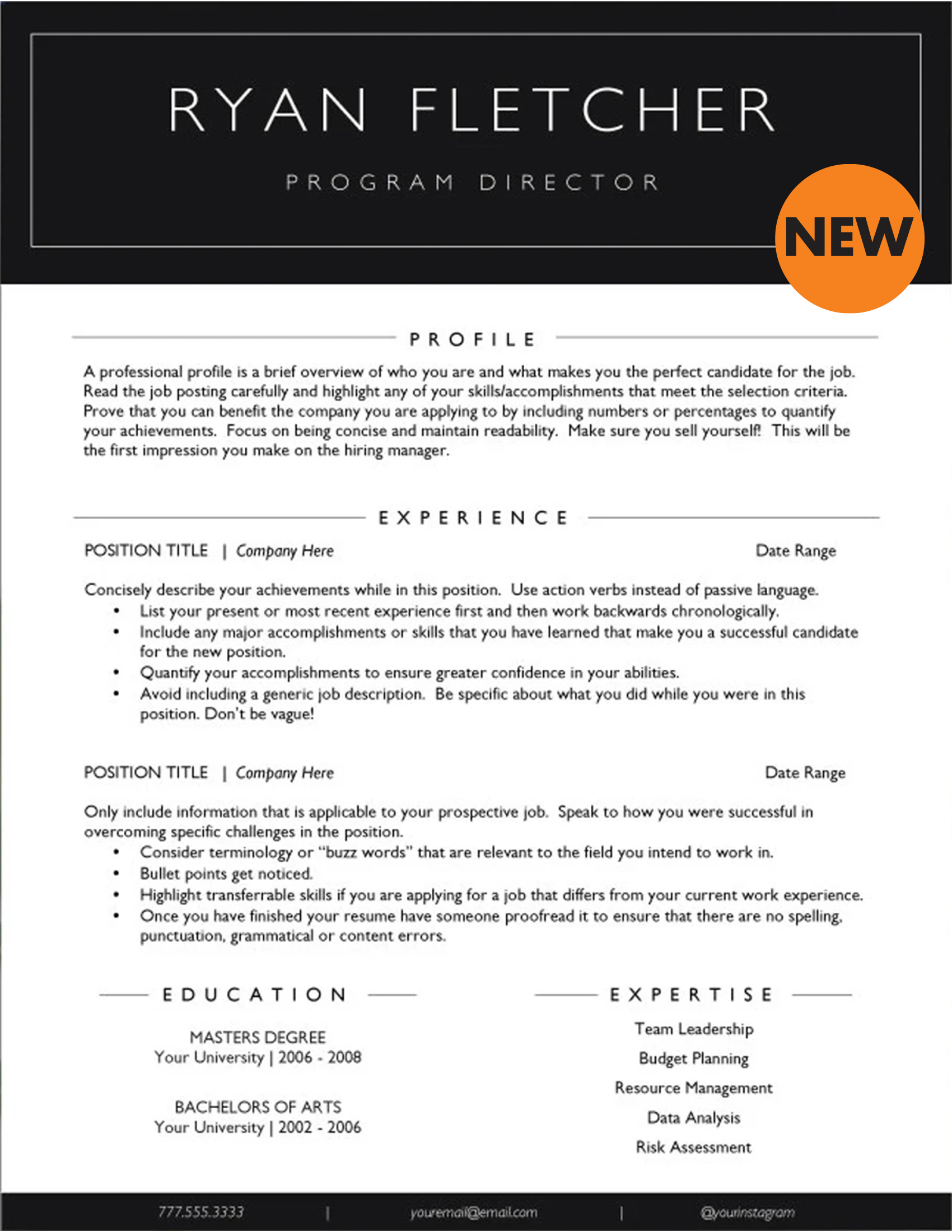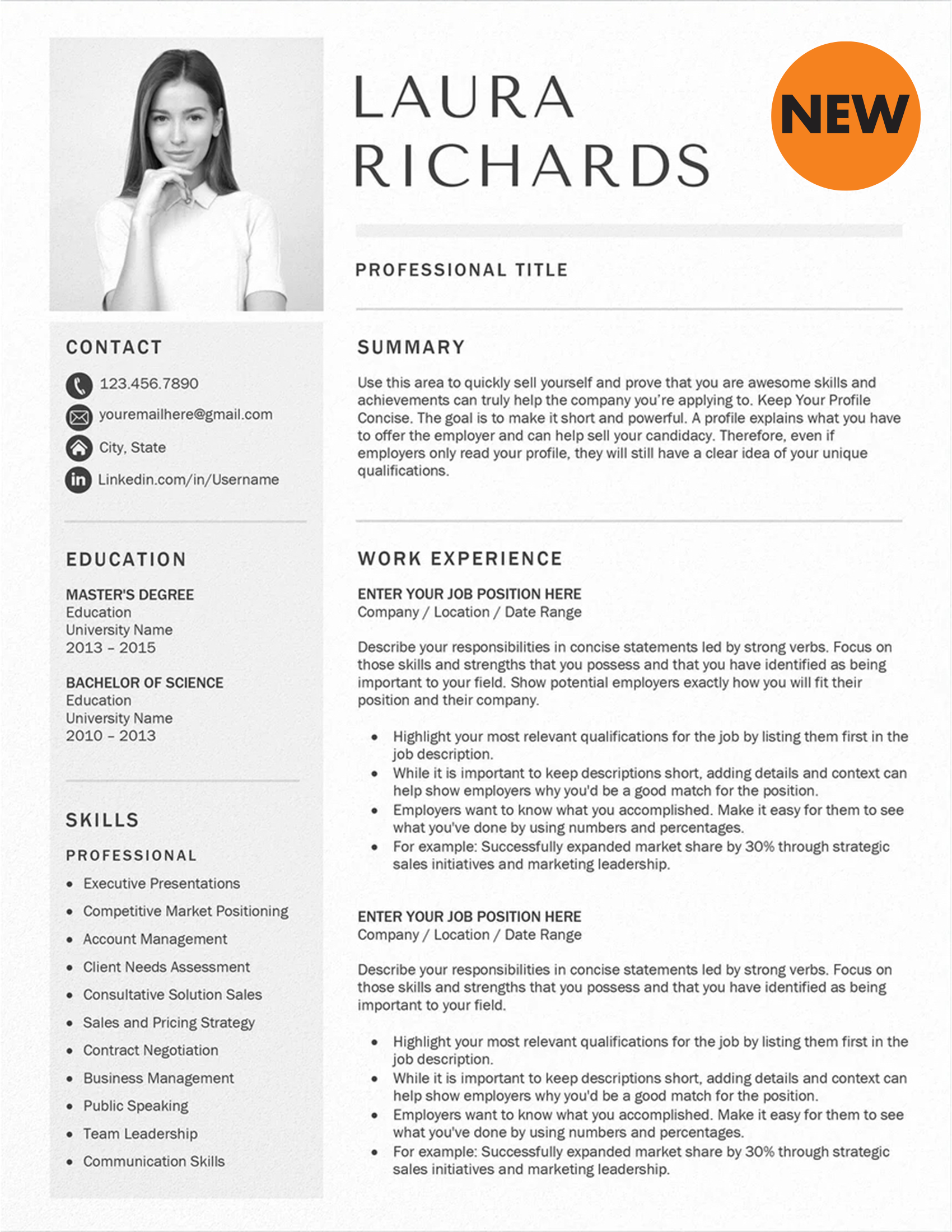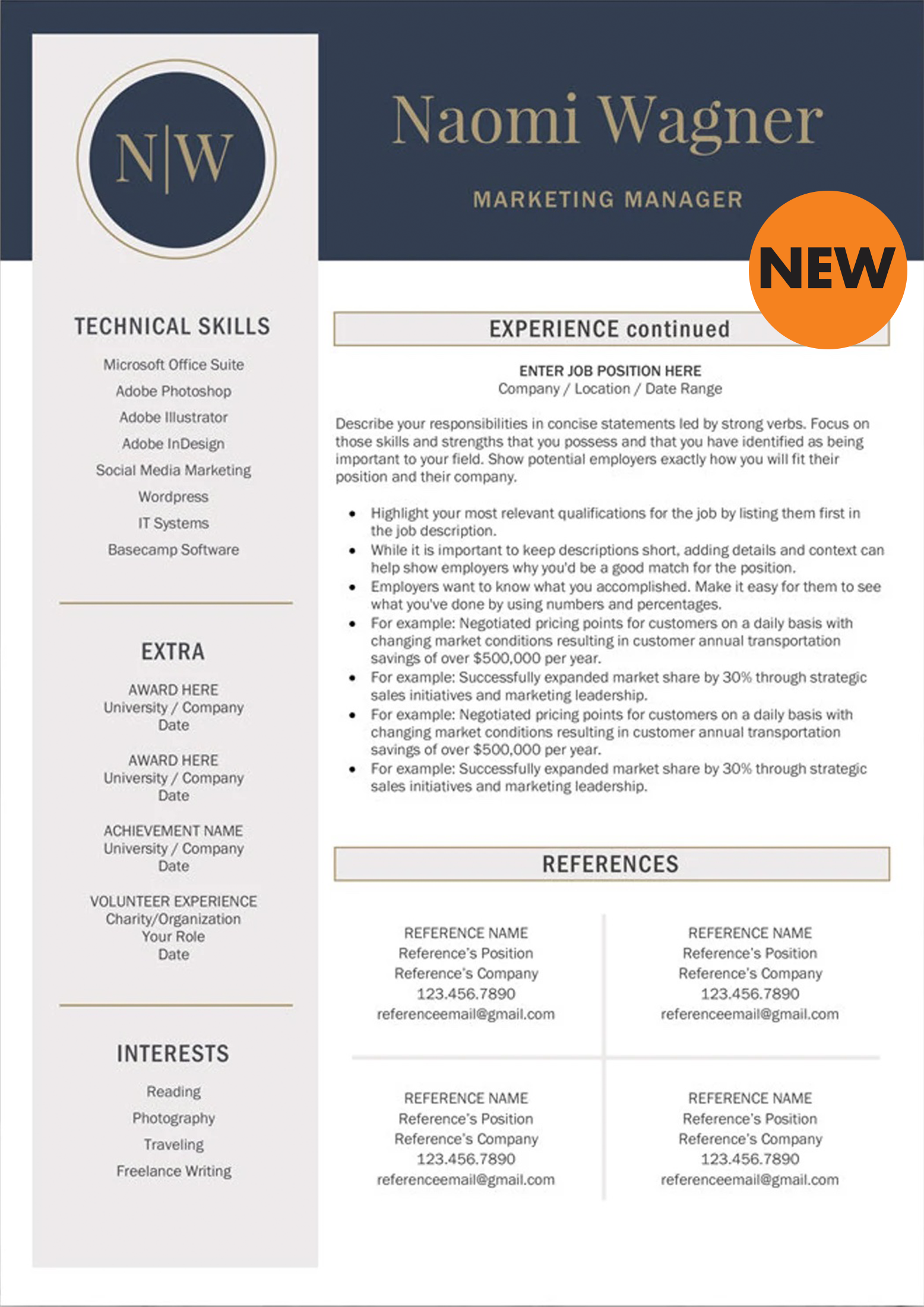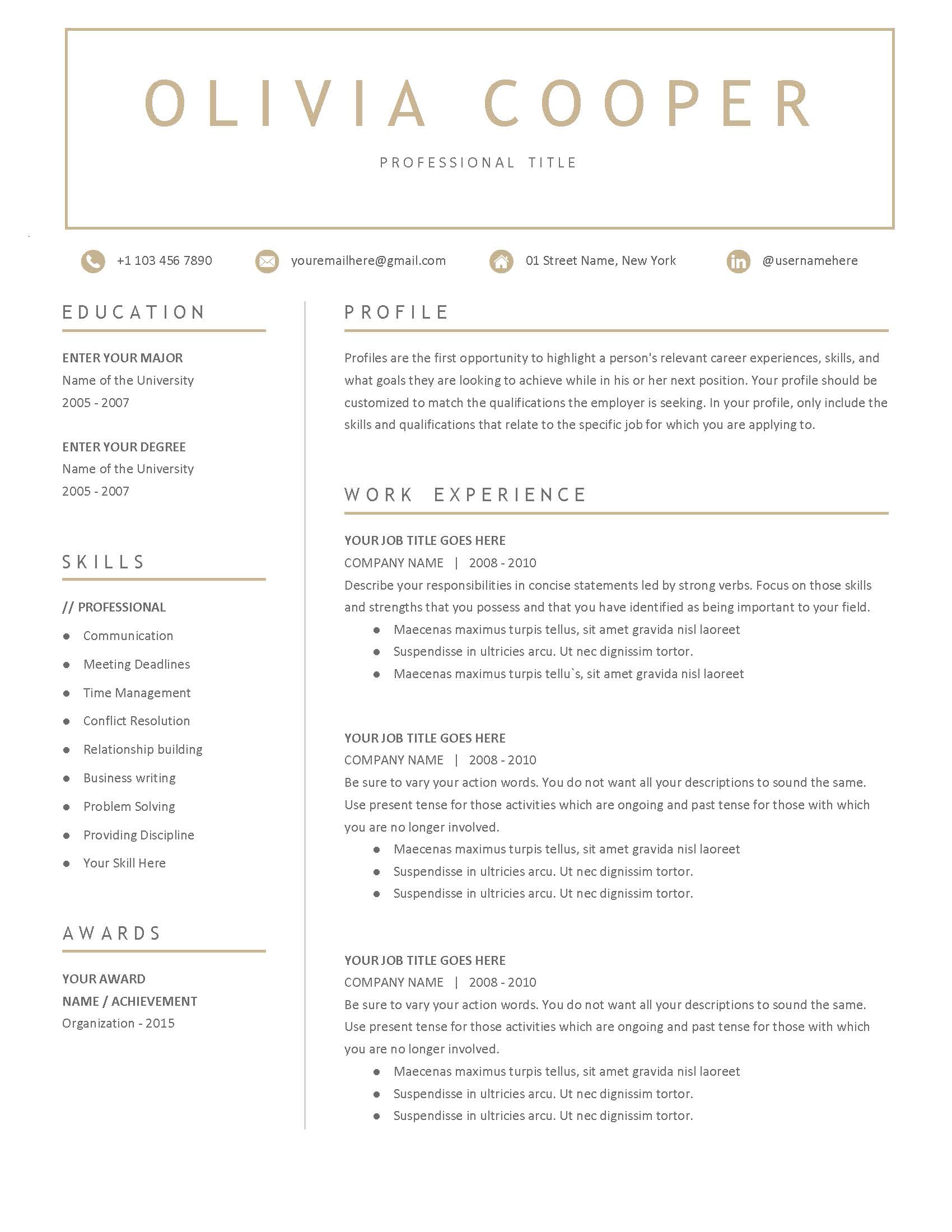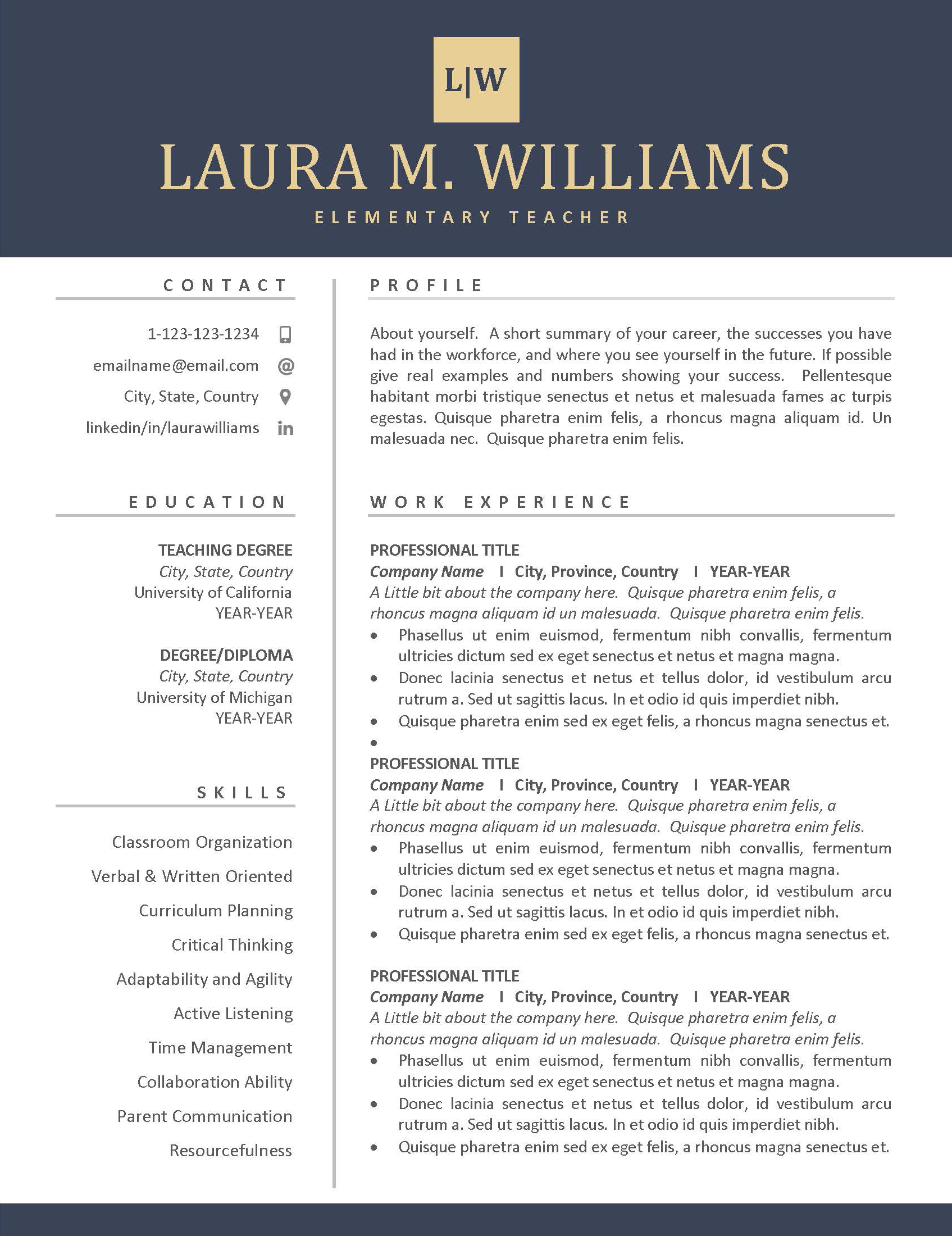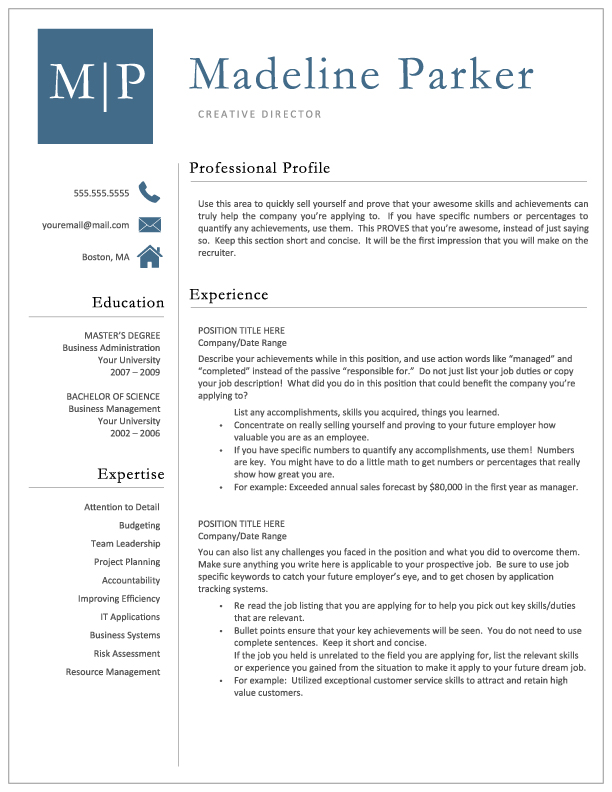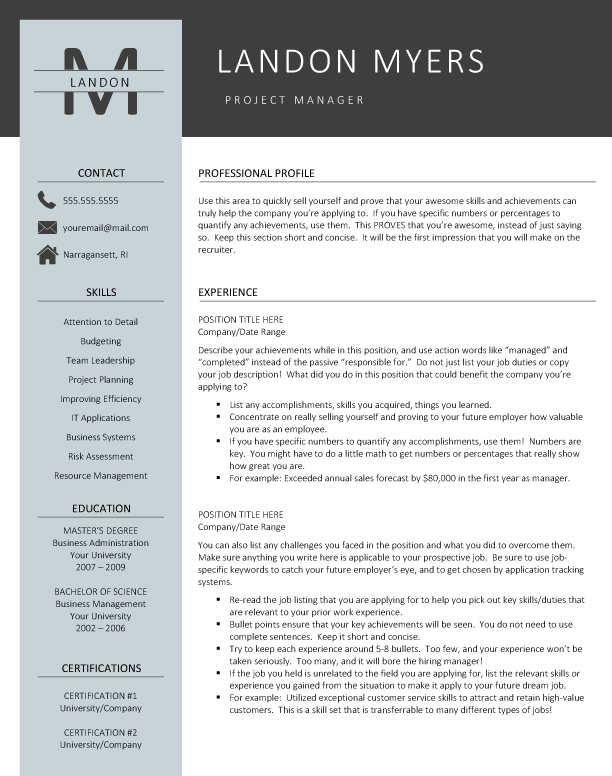 What Makes Us Special
Unlike our competitors, we don't renovate your resume – we re-innovate it by using our vast industry knowledge, current market trends and proven strategies. We bring your resume to the next level to open new doors and boost the quality of your opportunities.
Seniority Doesn't Matter
Over 6,000 candidates have already trusted us to do that for them – from beginners who need to get their foot in the door, to executives who want that next promotion. So, what are you waiting for?
What Makes Us Special
Our recruiters are experts, advisors, coaches, mentors, and confidants to our candidates. When you contact us, you gain access to our experienced, well-connected team who have more than twenty years of experience. We are known for building long lasting relationships and keep in touch with our candidates even after we have successfully placed them.
What's in it For You
You gain access to a hidden job market with some of Canada's best employers. We take the time to listen to your personal and career goals, and work very hard at providing matching career opportunities.
Social Profiles
Support with LinkedIn and other social media content curation
Recruitment tools and strategies
Advice and links to other recruitment strategies
Exit strategies
Resignation advice and letters
Career path advice
Professional qualifications advice and path design
Executive Briefings & Training
Bring your hiring managers up to speed
Psychometric Tests
Insights into your hidden abilities
Interview Prep
Comprehensive prep including mock interviews
Interviewing strategies
Competency based interview guidance

I had contacted Melanie to assist me with revising my c.v. and I am extremely happy with the results. I would highly recommend Melanie to assist you with putting together a c.v., her knowledge and expertise led me to my current position where I am very happy today. Thank you Melanie!
Giselle Celio-Bédard
Trilingual Regional Sales Representative at CSA Group

Melanie is no stranger to networking nor will she hold back in providing constructive criticism to better the experience and desired result. I continue to lean on Melanie and the team at Eximius for career consulting and contracts and couldn't be happier with their service and results!
Roberto Anzini
Director, Centralized Collections at Fairstone

Melanie is a pleasure to work with, makes her clients feel like they are her top priority and delivers great results. I have asked Melanie and her team to assist me in my recruitment efforts multiple times over the past few years and have been more than happy with their work, time and time again. I will continue to work with Melanie and highly recommend her to others.
Lee Haines
Managing Director at Meltwater Group

Social media organic reach
This is a great time of year to do a bit of 'spring cleaning' for your career. Whether you're actively […]